Looking for ways to increase business or brand awareness? Destination Network provides very targeted and effective advertising opportunities for any size business and any budget.
Please use the form below to contact us!
Destination Network
2125 Warner Ave.
Panama City Beach, FL 32408
Call: 850.234.2773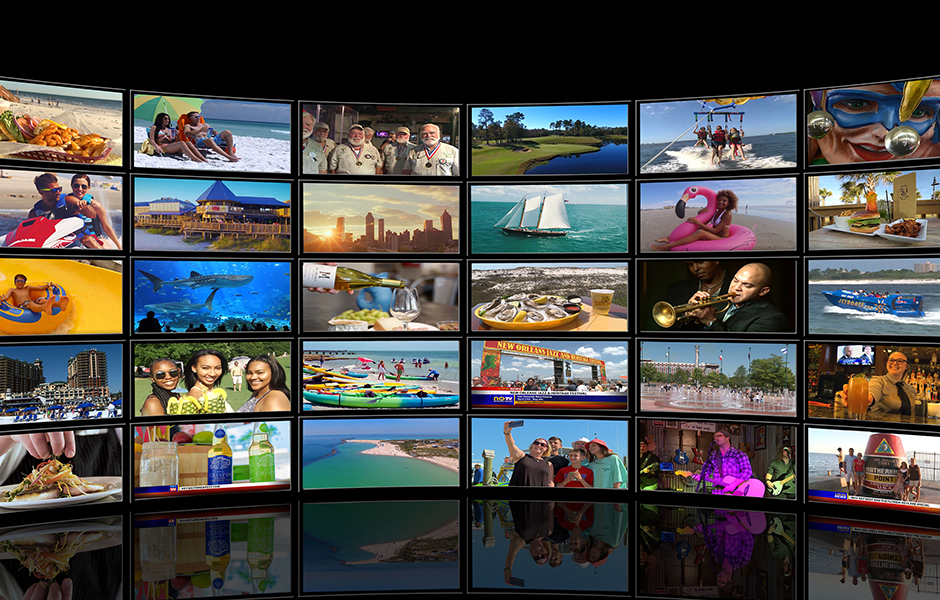 TV Stations
Atlanta, New Orleans, Myrtle Beach, Pensacola/Mobile, Panama City, Key West & the Florida Keys!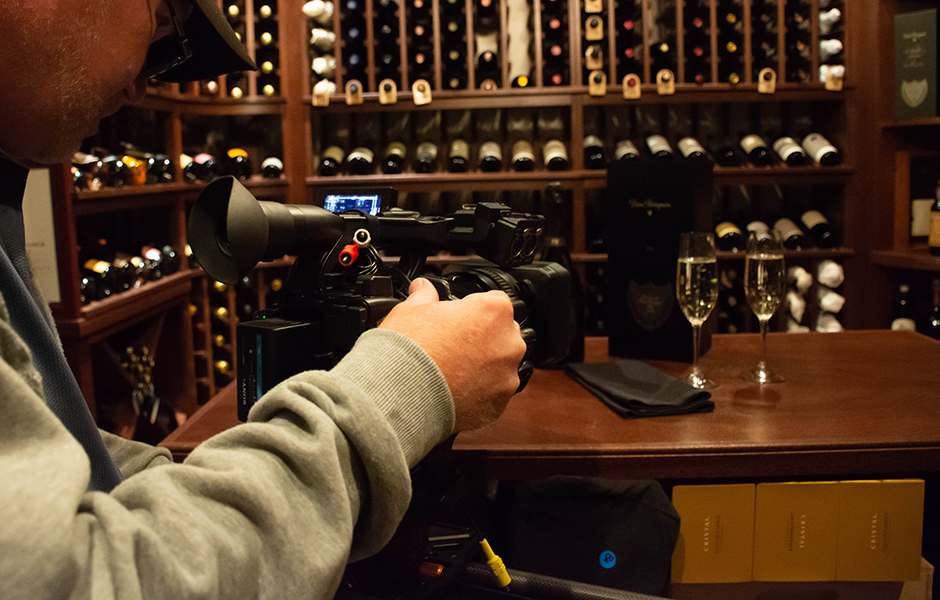 Production
Destination Network writes and produces virtually all programming seen on all DNET stations.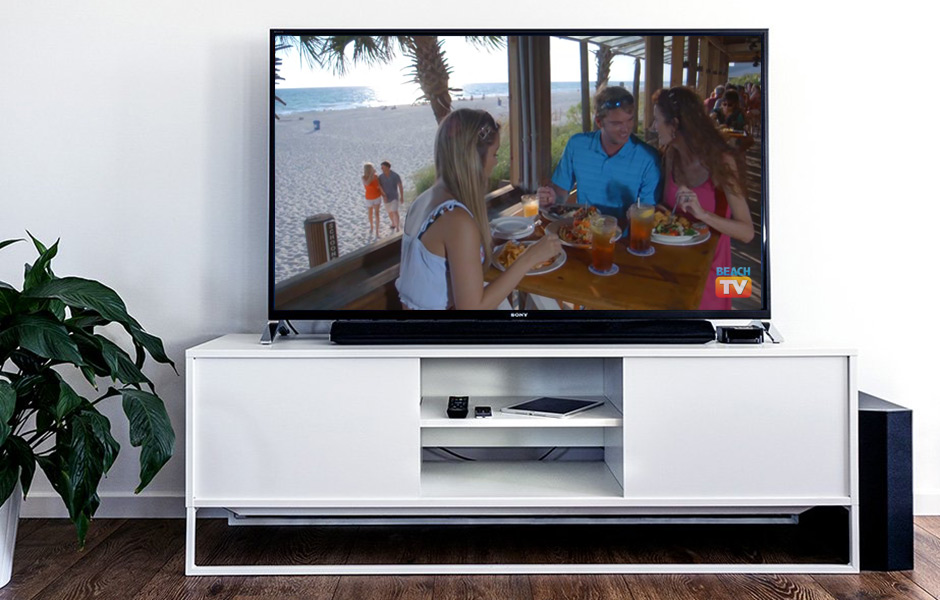 Advertising
All of our advertising content must be relevant to the unique interests and preferences of our traveling audience. Spot lengths range from :15 to 5:00.