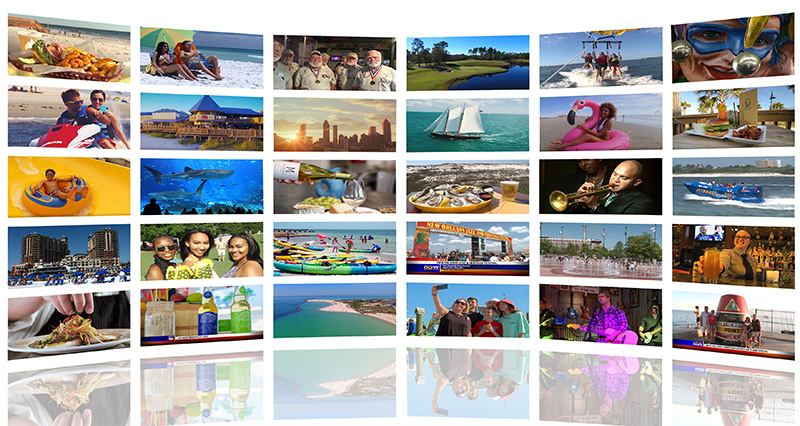 Great content is great content… no matter where you find it. Television has broad reach and is powerfully immersive; it remains the best medium for conveying emotional, sustainable brand images. Online video can be surgically targeted and measured. Together, they are increasingly important to advertisers, and maximizing ROI through multi-screen viewership opportunities is the driving principle at Destination Network.
Destination Network stations are not traditional TV. We are an entertaining visitor information service delivered via television in the quiet comfort and safety of hotel and resort rooms. Our viewers need, and are actively seeking, the information we provide. They can access our service on the go via their mobile devices or in advance of their vacation on any streaming device such as Roku, Amazon Fire, Apple TV or Chromecast.
Brand managers and advertisers know they need to communicate with consumers in the environments that best match their brand values, and at the times when consumers are ready to move along the path to purchase. Great marketers shift investments to where conversion performance is highest… closest to the time of purchase by consumers. In tourism markets, that means targeting visitors in nearby hotels and resorts.
Visitors are looking for ways to spend their money, and we are literally in the room with them… as close to the point of purchase as you can get.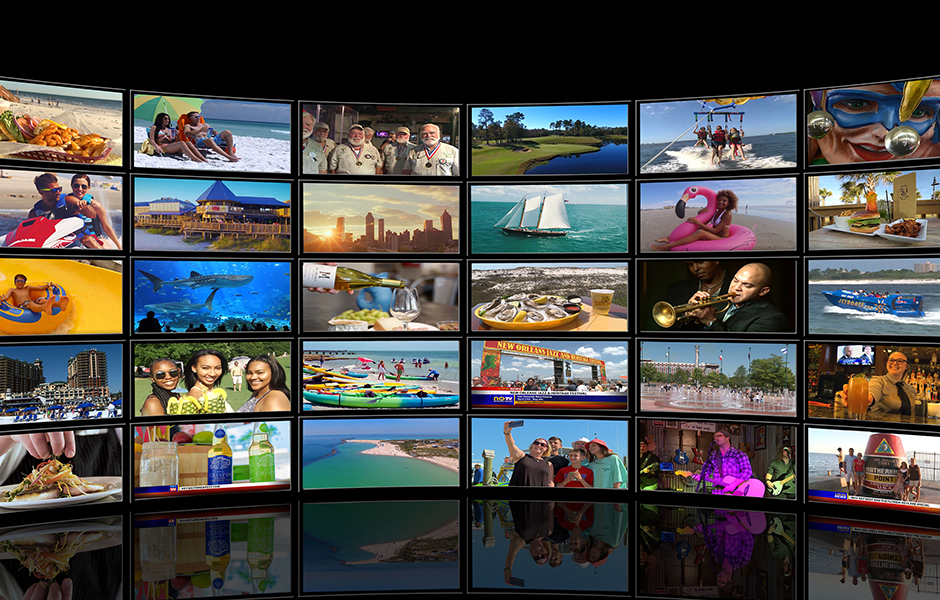 TV Stations
Atlanta, New Orleans, Myrtle Beach, Pensacola/Mobile, Panama City, Key West & the Florida Keys!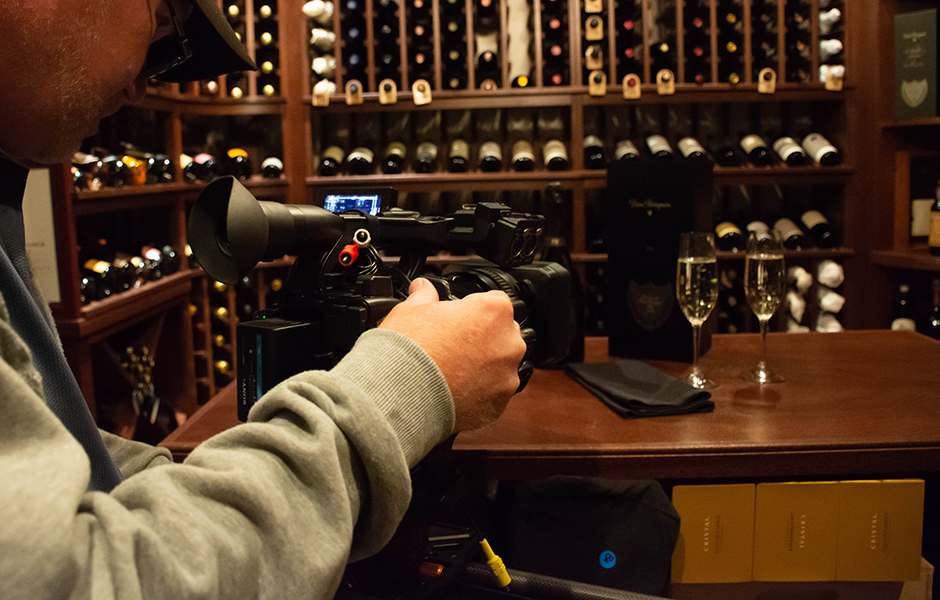 Production
Destination Network writes and produces virtually all programming seen on all DNET stations.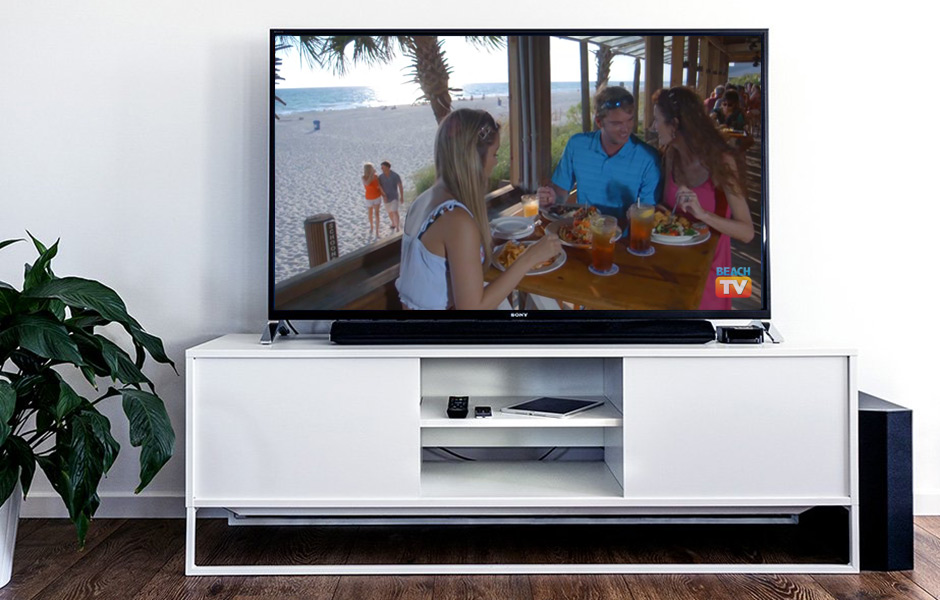 Advertising
All of our advertising content must be relevant to the unique interests and preferences of our traveling audience. Spot lengths range from :15 to 5:00.