You won't be the first. Here are a few of the brands we have worked with over the years.
It's not a new idea. Connect your brand to their rich life experience… to their vacation, and you will have them forever. It's been proven over many decades around the globe by legions of innovators, large and small.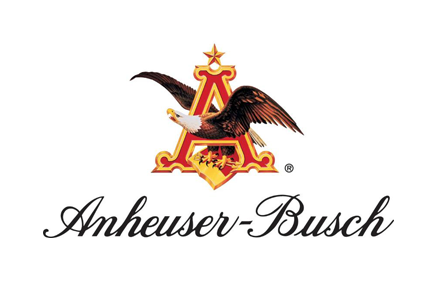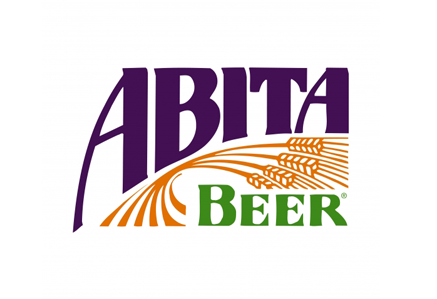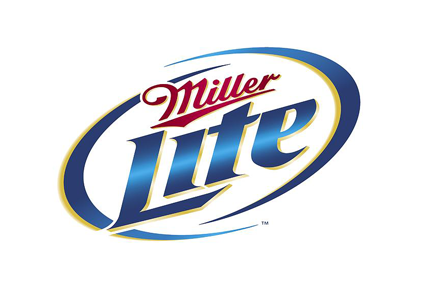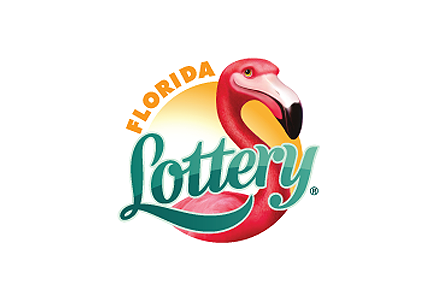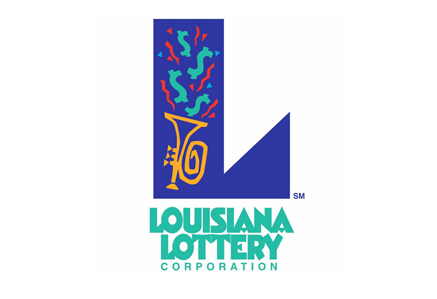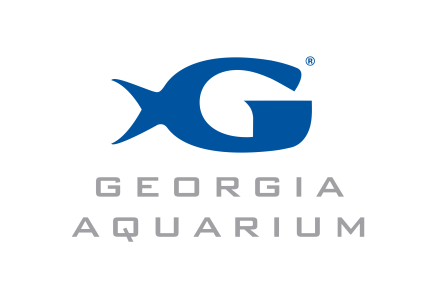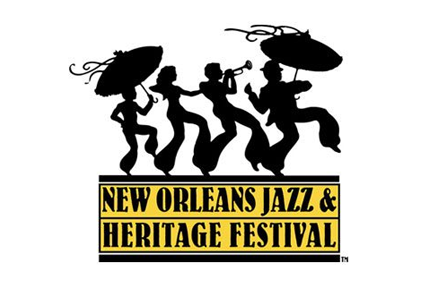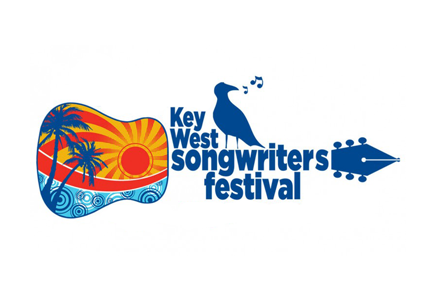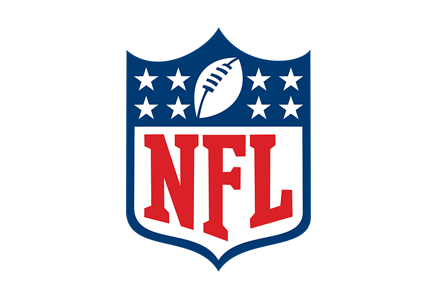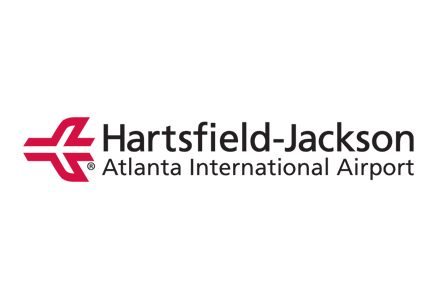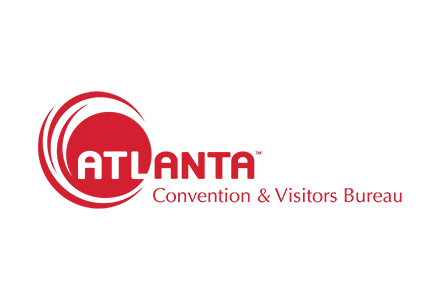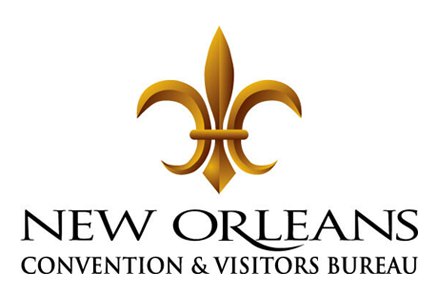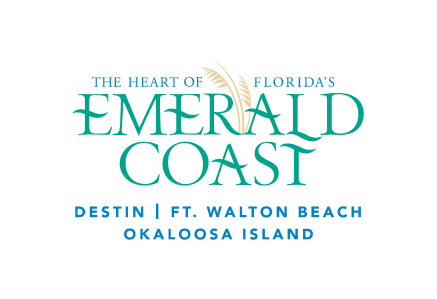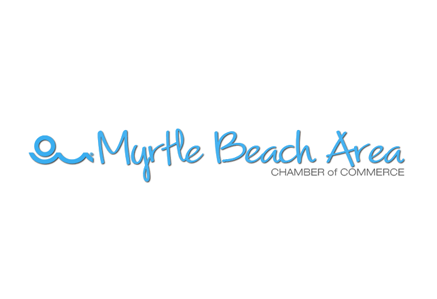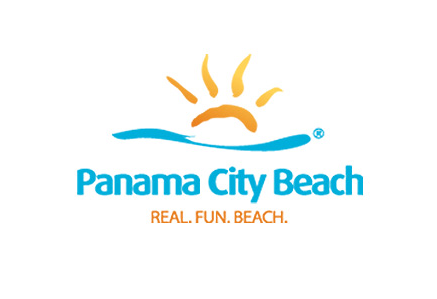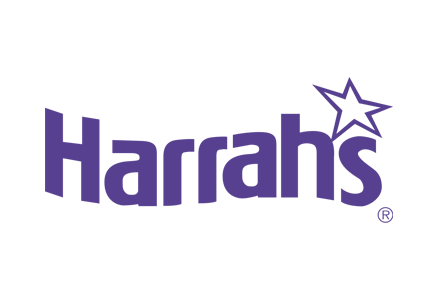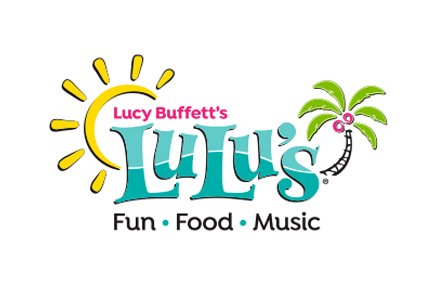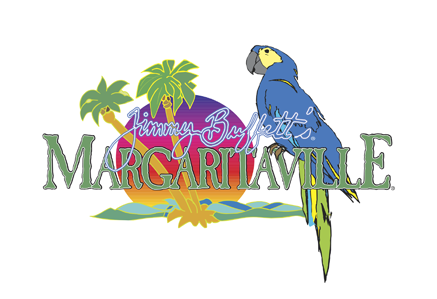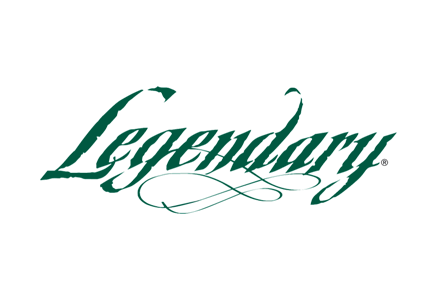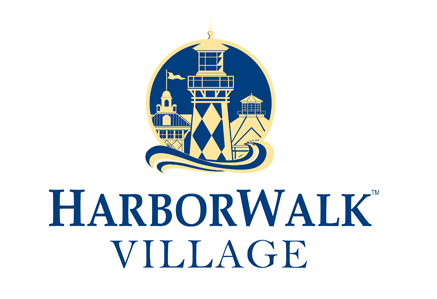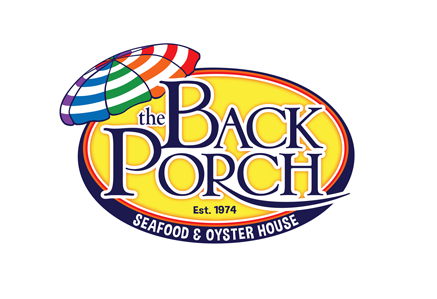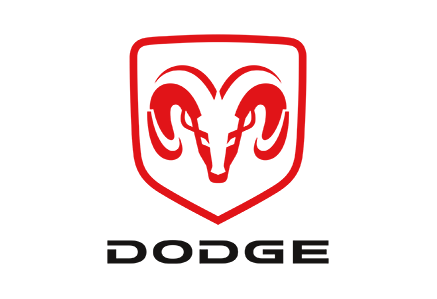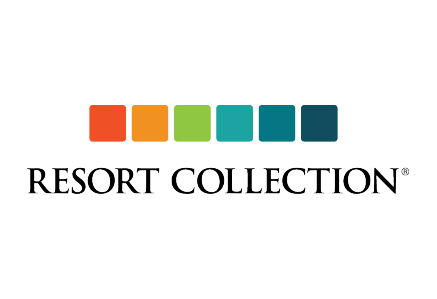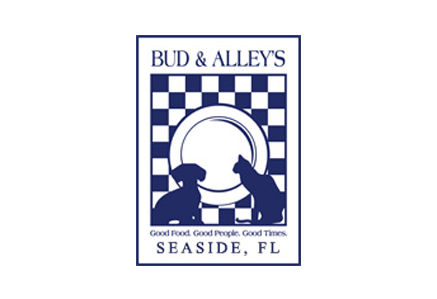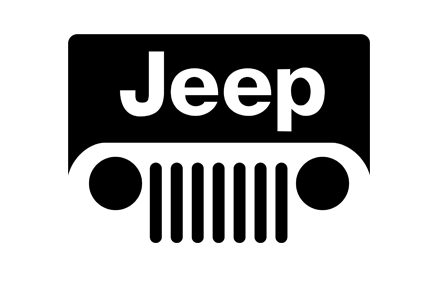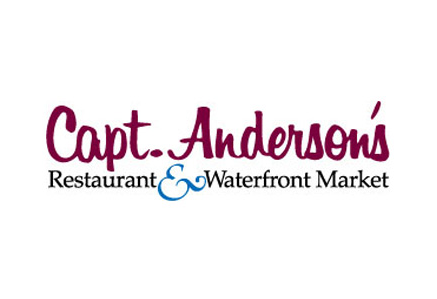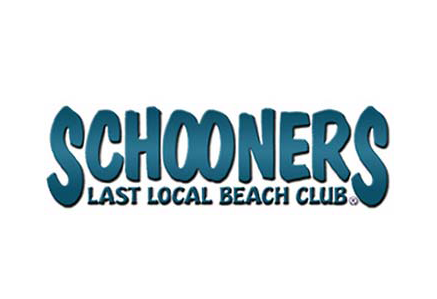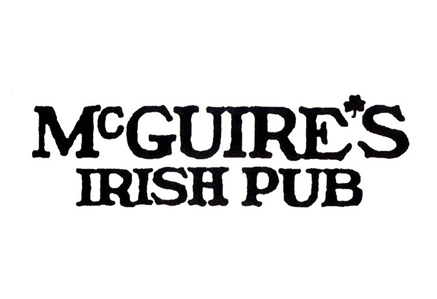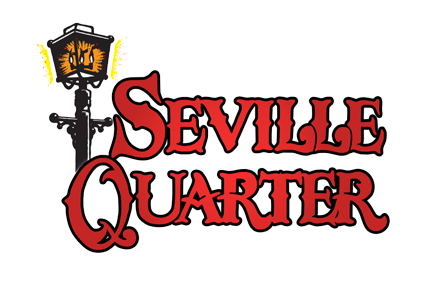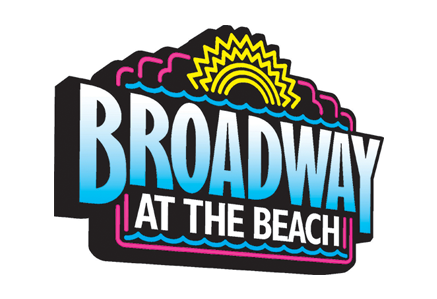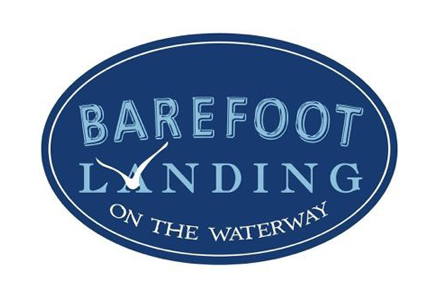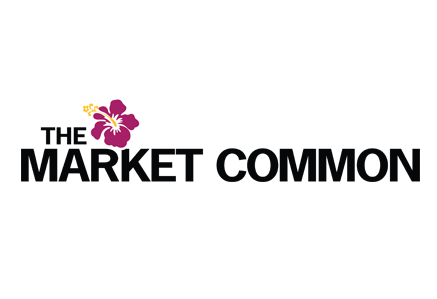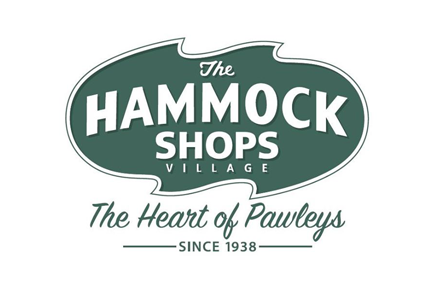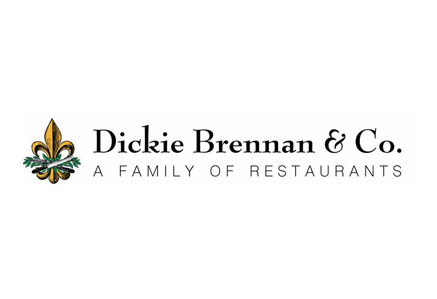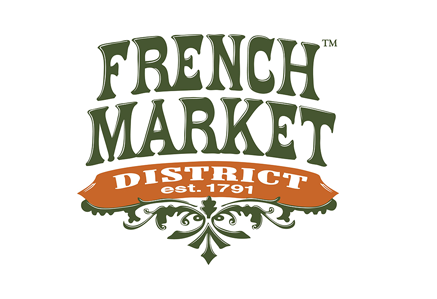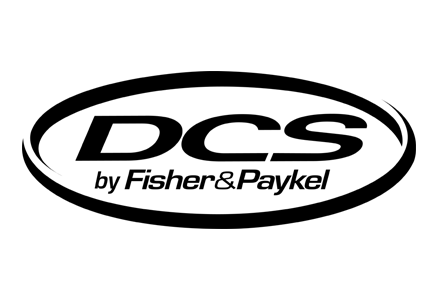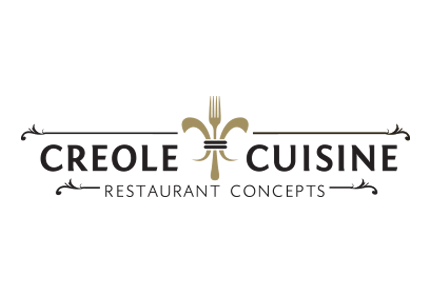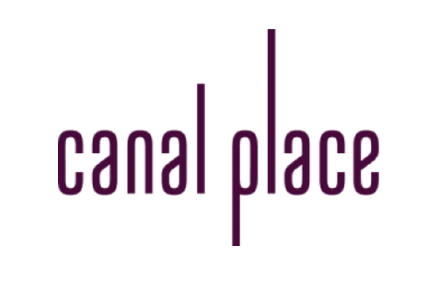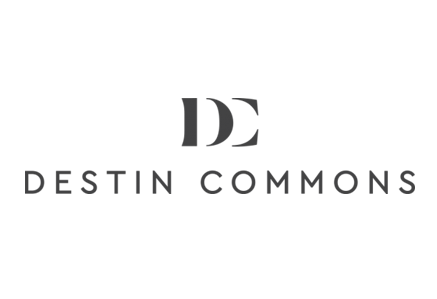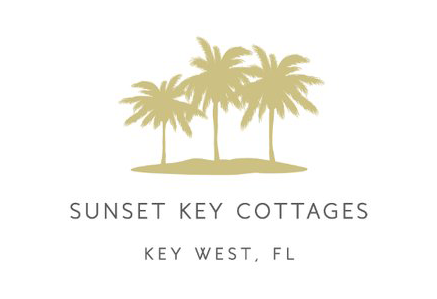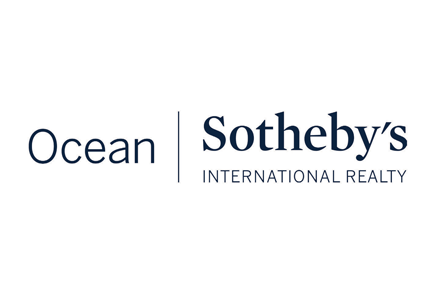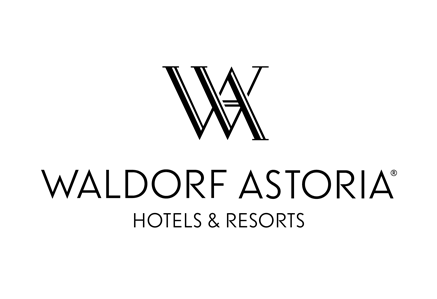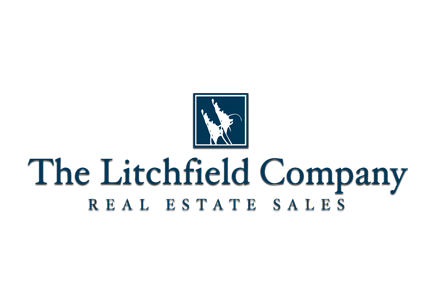 Where the ad lives is just as important as who it reaches, maybe more.
TV is more than buying audiences. Advertisers who limit themselves just to audience buying run the risk of placing ads in front of people at a time when they aren't engaging or responding.

A Unique Messaging Opportunity
Audience
Receptive

Relaxed

Open-minded

Seeking new experiences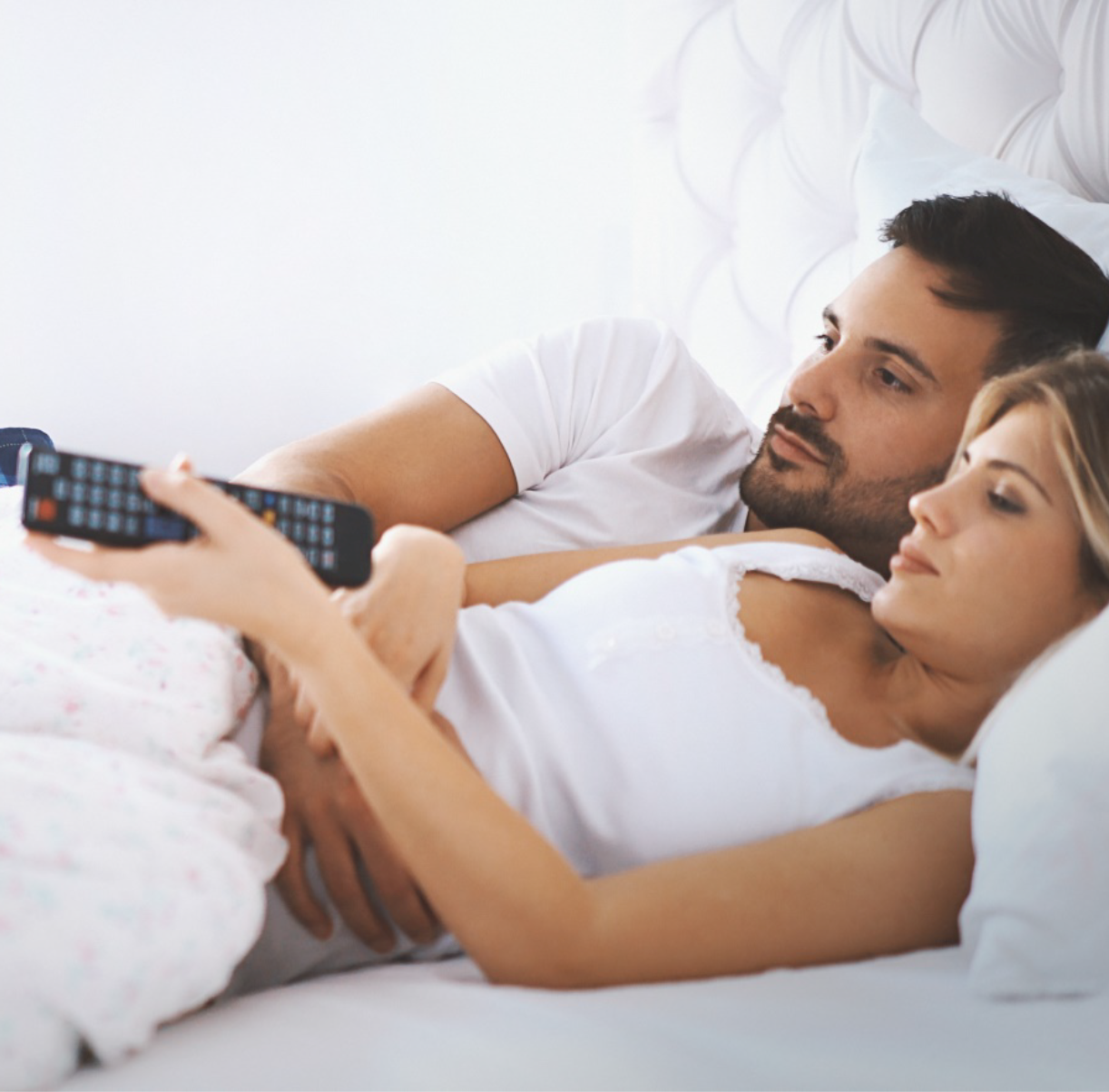 Environment
Uncluttered

Relevant

Connected & Positive

Ad blocker proof

Stress free & secure
Partner and Client Testimonials
Now, we are reaching hundreds of thousands before their vacation even begins. We are an important utility in their vacation planning process.
LIVE Events & LIVE Webcams
Broadcast your cam or event live on digital and social platforms!
We write and produce virtually all Destination Network programming.

We are 100% local. We are 100% positive. We are beautiful to watch.

Content Creation Partnerships
Facebook CEO Mark Zuckerberg says, "We see a world that is video first with video at the heart of all our apps and services."
We help our clients navigate the complex and ever-changing art of social media content management with an arsenal of experience, skill and creativity… backed up by a massive video library accumulated over three decades.